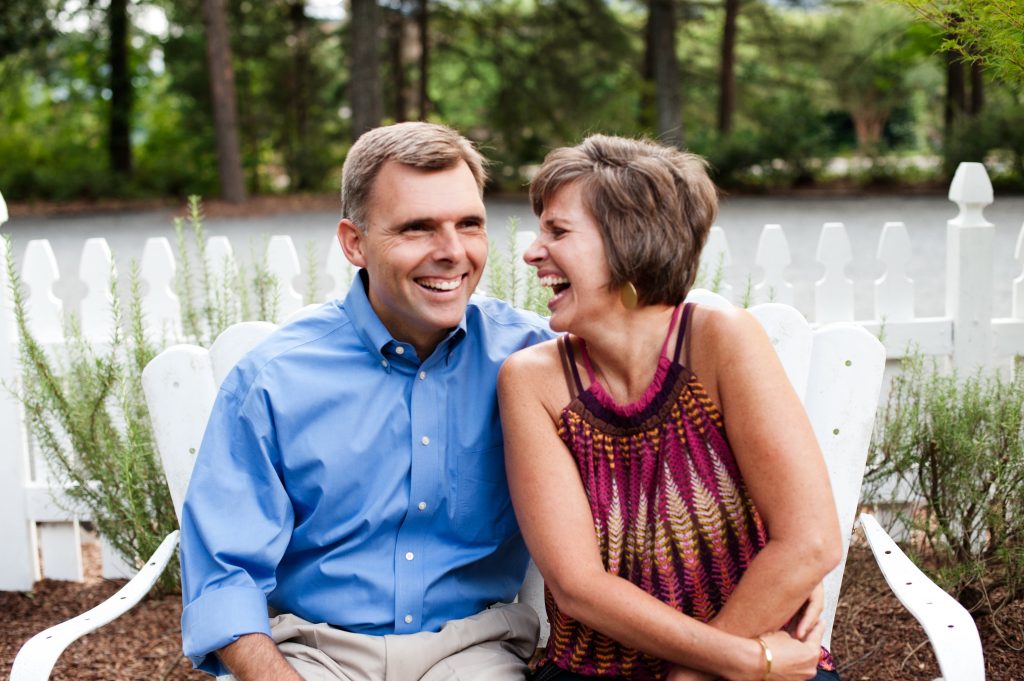 Meet Your Hosts, Mike & Beth
Mike and Beth Whitehead are the founders of the Center for Intentional Leadership, Whitehead Manor Conference Center, and Intentional Home Charlotte. Their properties, businesses and lifestyle are designed to inspire unique, intentional experiences for others. They have three adult children, are both graduates of Winthrop University and have called Charlotte, NC home for over 30 years.
They are avid travelers and love exploring new places and incorporate new ideas from their experiences into every Intentional Home. The couple prides themselves on taking exceptional care of their properties, using them to their fullest potential and making every visitor feel like family. At Intentional Home of Charlotte, hospitality is priority.
Experience Hospitality...
means primarily the creation of free space where the stranger can enter and become a friend...Henri Nouwen