Welcome to Intentional Home Charlotte
Explore Our Properties
There is a big difference between a place to stay, and a home.
Our Intentional Home collections, Executive and Signature,  provide comfortable and convenient experiences.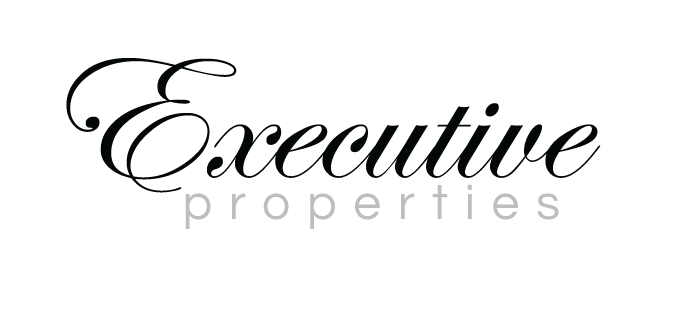 Our Executive Properties are located in Charlotte's most welcoming and interesting neighborhoods. We accommodate brief
or extended stays, offer executive home rentals, and provide a variety of corporate housing in Charlotte NC.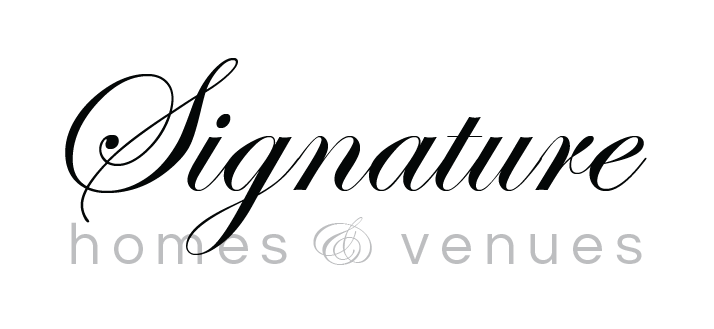 Enjoy Quiet, Natural Surroundings
In addition to lodging, many of these properties are excellent locations for off-site corporate meetings, weddings,
receptions and social gatherings. Each location is uncommonly private, serene and convenient to Charlotte, NC.
CONTACT US TODAY
Book Your Next Stay!
All properties include the following
STANDARD FEATURES
VISIT CHARLOTTE'S MOST WELCOMING
Neighborhoods
"We stayed at the Laughing Frog Bungalow for almost 2 weeks and loved it! It's clean, spacious, beautifully decorated and has everything you need for a very pleasant stay. We loved that you can easily walk to an excellent grocery store, many restaurants and great jogging/walking trails. Mike and Beth were very responsive hosts and helped make our visit the success it was. We would definitely return on our next visit to Charlotte."
Katherine
"Fantastic 3 days for friends visiting Charlotte. Awesome bungalow! The host was very responsive, gave a great orientation to the home. There was literally nothing I could have asked for that he didn't have ready. Treated us like old friends!"
Paolo
EXPLORE CHARLOTTE
TO-DO & PLACES
Whether you're single and ready to mingle or seeking some quality time with a loved one, there's plenty of Charlotte nightlife to go around.
The U.S. National Whitewater Center is a non-profit outdoor recreation and athletic training facility for whitewater rafting, kayaking, canoeing, rock climbing, mountain biking, and hiking
With dozens of breweries opening over the course of seven years, Charlotte has made a name for itself on the nation's and world's craft beer map.
Crowders Mountain State Park is a 5,126-acre (20.74 km2)[1] North Carolina state park in Gaston County, North Carolina in the United States.
With more than 40 public golf courses in the greater Charlotte area, it's easy to find a tee time.
The Charlotte Motor Speedway is a motorsports complex located in Concord, North Carolina 13 miles (21 km) from Charlotte.