Welcome to Intentional Home Charlotte
Explore Our Properties
There is a big difference between a place to stay, and a home.
Our Intentional Home collections, Executive and Signature,  provide comfortable and convenient experiences.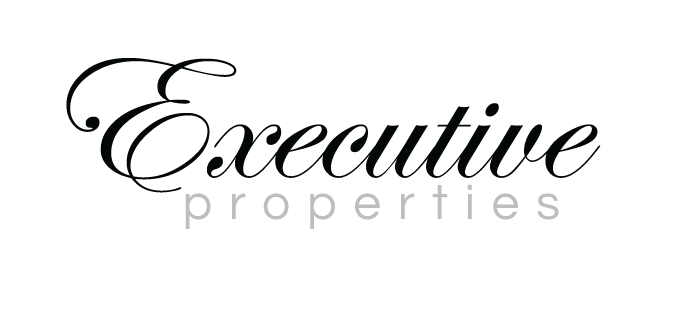 Our Executive Properties are located in Charlotte's most welcoming and interesting neighborhoods. We accommodate brief
or extended stays, offer executive home rentals, and provide a variety of corporate housing in Charlotte NC.
Stay with us
All the comforts of your own home.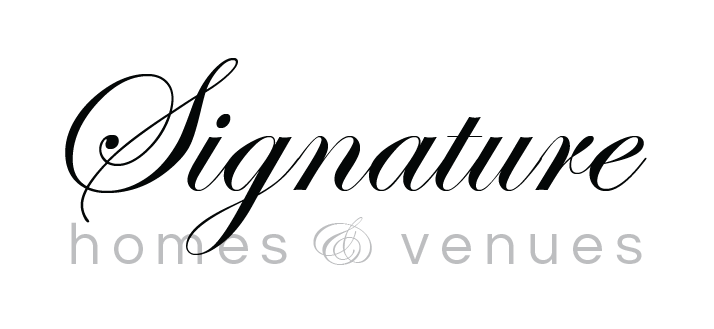 Enjoy Quiet, Natural Surroundings
In addition to lodging, many of these properties are excellent locations for off-site corporate meetings, weddings,
receptions and social gatherings. Each location is uncommonly private, serene and convenient to Charlotte, NC.